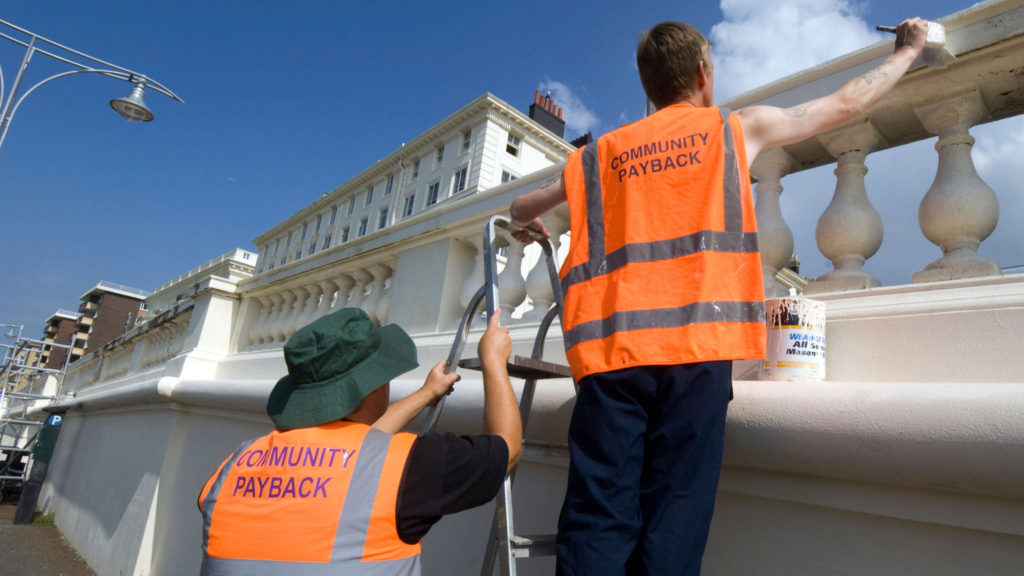 Norfolk and Suffolk Probation Trust is responsible for overseeing offenders released from prison on licence and those on community sentences made by the courts.
We aim to make the Norfolk and Suffolk safer by protecting the public, reducing re-offending and preventing future victims. Our staff work in the courts, the community and in prisons to rehabilitate offenders and liaise with the victims of serious crime.
At any one time our staff are supervising more than 3,000 offenders on community sentences. We prepare more than 5,000 reports for the Magistrates and Crown courts every year, and supervise the completion more than 300,000 hours of Community Payback hours in local neighbourhoods in Norfolk and Suffolk. This work equates to more than £1.8 million of free labour for local communities in our area.